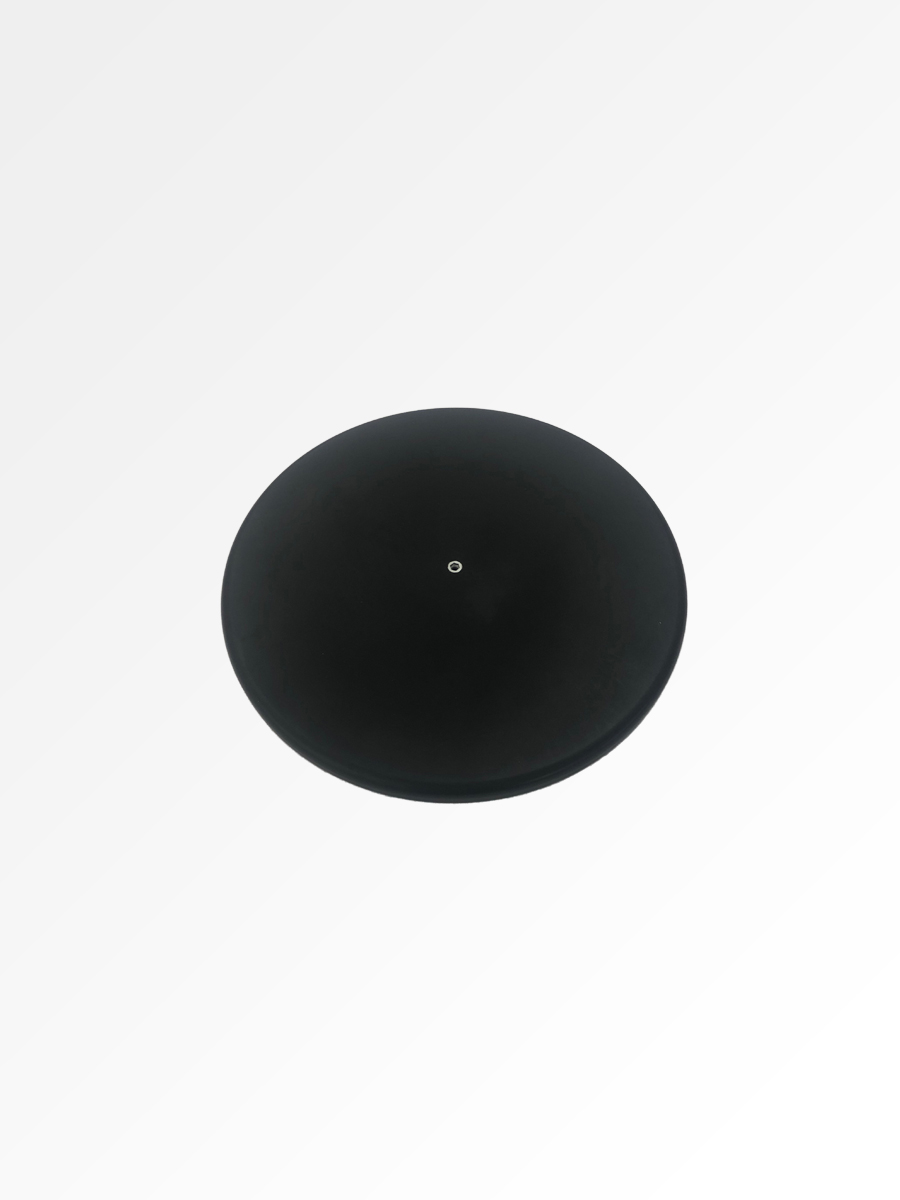 Stand
This base is used to turn Pipe into a Stand Pipe.
It's 432mm in diameter & comes in a black paint finish.
Pipe, Stand Pipe & Stool can be assembled by hand but need to be filled with dry sand to act as ballast - Wall Pipe doesn't need ballast but you will need a drill & medium sized cross headed screwdriver to install these units.
Please see our Installation page for more information.